ABOUT HOFFMAN PWG
Our Mission
Our mission is to help our clients fund the lifestyle they desire and to design and implement the plans necessary to reach the goals and aspirations they seek for their future generations.
For three decades, the Hoffman Private Wealth Group has designed and implemented our Customized Financial Success System®, which provides unbiased, fiduciary, and transparent Financial, Retirement, and Estate Planning with Prudent Wealth Management. All of our Discretionary Asset Management portfolios include Tactical Downside Protection and Tax Mitigation strategies. Our goal is to work with multiple generations of the families and businesses we serve and to exceed each client's expectations at every available opportunity.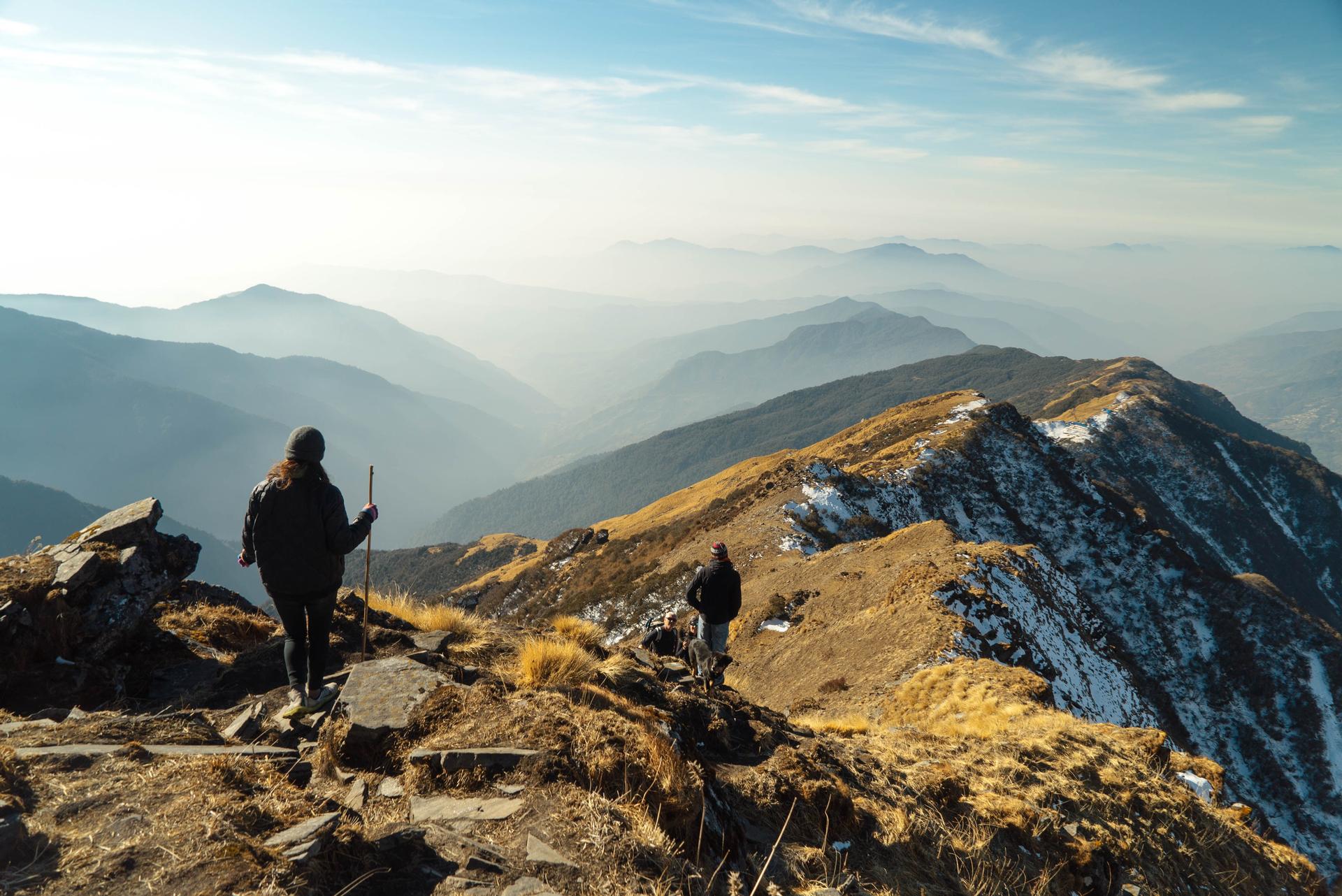 Providing Tailored Strategies for High Net Worth Individuals and Families
To Name a Few...
Professional Portfolio Management
Comprehensive Financial Planning
Tax Planning
Insurance
Lending
Comprehensive Trust Services
Wellness & Risk Management
Charitable Planning
Excellent Client Service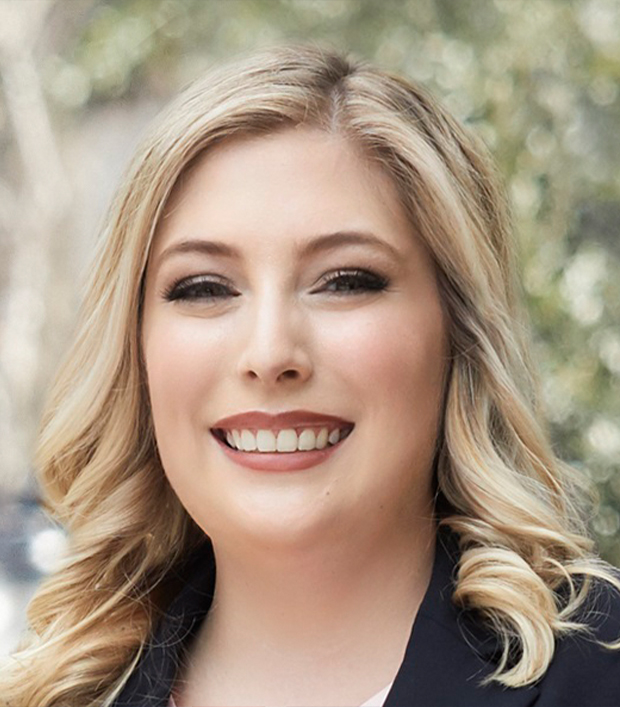 Talking with our clients feels like talking with family. It brings a smile to my face knowing we've helped them -Elaine Hanna
Cost-Efficient Investment Strategies
One of the most important things that you should discuss with your Financial Advisor is how you pay them -Todd Hoffman

Flat Percentage Amount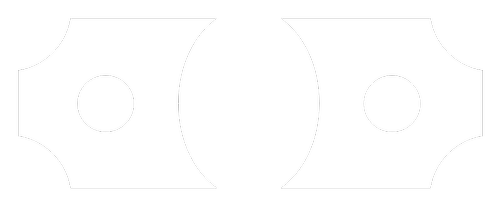 Assets We Manage Quarterly Basis